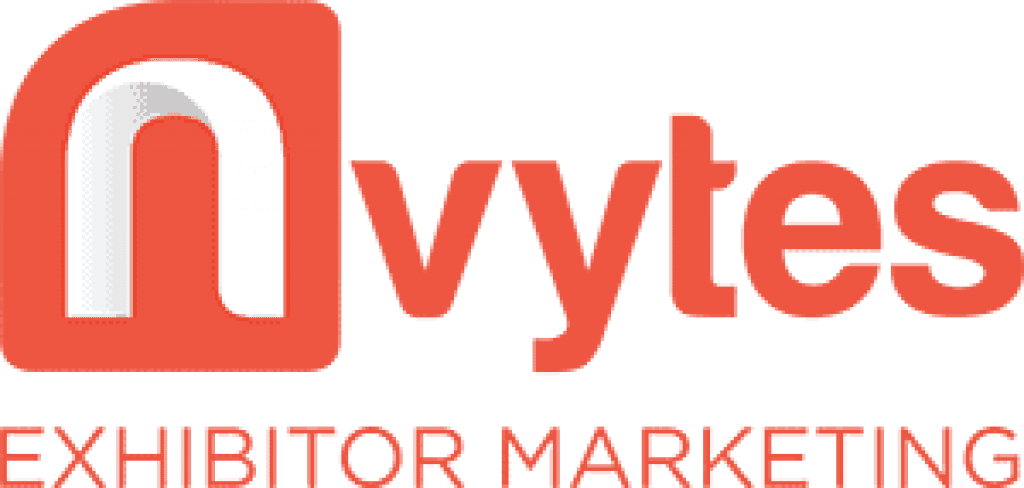 2020 ASPE Convention & Expo has teamed up with Nvytes to provide a complete suite of the most innovative marketing tools customized for your booth. They are our official exhibitor invitation partner for 2020 ASPE Convention & Expo.
The customer invitation program is offered to your company at no cost.
To get started with your customized invitations for pre-show marketing, visit your exhibitor dashboard and click the "Invite Your Customers" tile.
Promote your booth and invite customer and prospects at no cost with the easy new Customer Invitation Program.
There are 8 different ways to share a complimentary registration with your customers, including:
Send Customized Email to Contacts
Download Customized Digital Banners
Download Marketing PDF
Customzed Registration Landing Page
Post to LinkedIn Profile
Tweet to Followers
Post on Facebook
Share on Instagram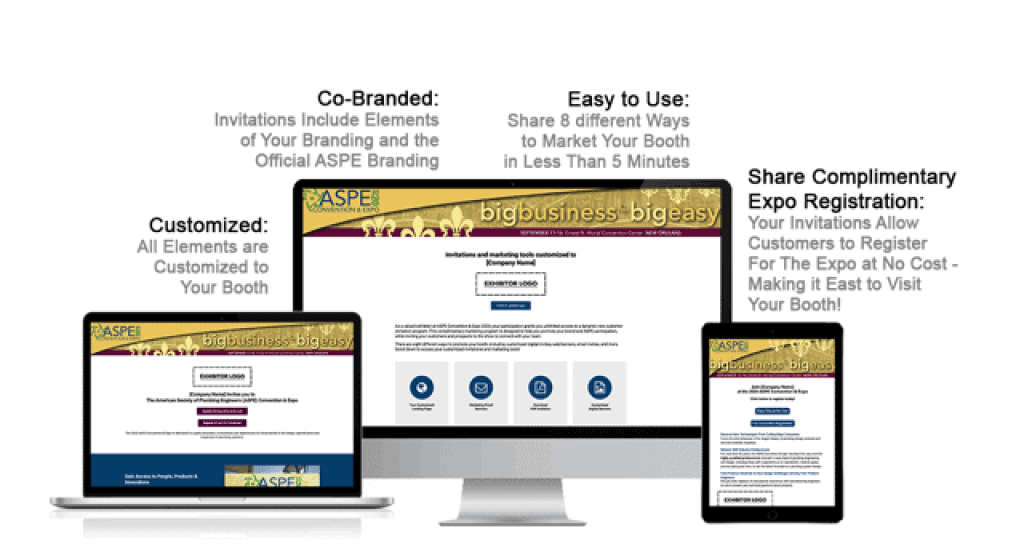 Have you explored your Customer Invitation Program? Invite clients and prospects to 2020 ASPE Convention & Expo with complimentary registration!