2020 ASPE Digital Experience Is Still Open!
We hope you enjoyed attending the 2020 ASPE Digital Experience. This was the year's only live digital event for the plumbing engineering design industry. 
We also have great news if you missed any of the content or exhibitors.
The Digital Experience is Still Open! The 2020 ASPE Digital Experience will stay open and available online to all registered attendees until January 31, 2021. Register now!
Exhibit Hall
Visit nearly 100 exhibitors. Real time chat is no longer available but you can find contact information for exhibitors on their booth page.
Technical Sessions
2020 ASPE education sessions are complimentary to ASPE Members. Registrants can still view on-demand sessions and earn up to 15 hours of continuing education.
You Can Still Register!
It's not too late to register. Registration for the Expo is free to all and education sessions are complimentary for ASPE members. Not a member? Join today. 
Why Attend ASPE Digital Experience?
Can't make a session? Access it 24/7 online
Interact with exhibitors, presenters, experts and peers using live chats and online messaging.
No travel expenses and time out of the office.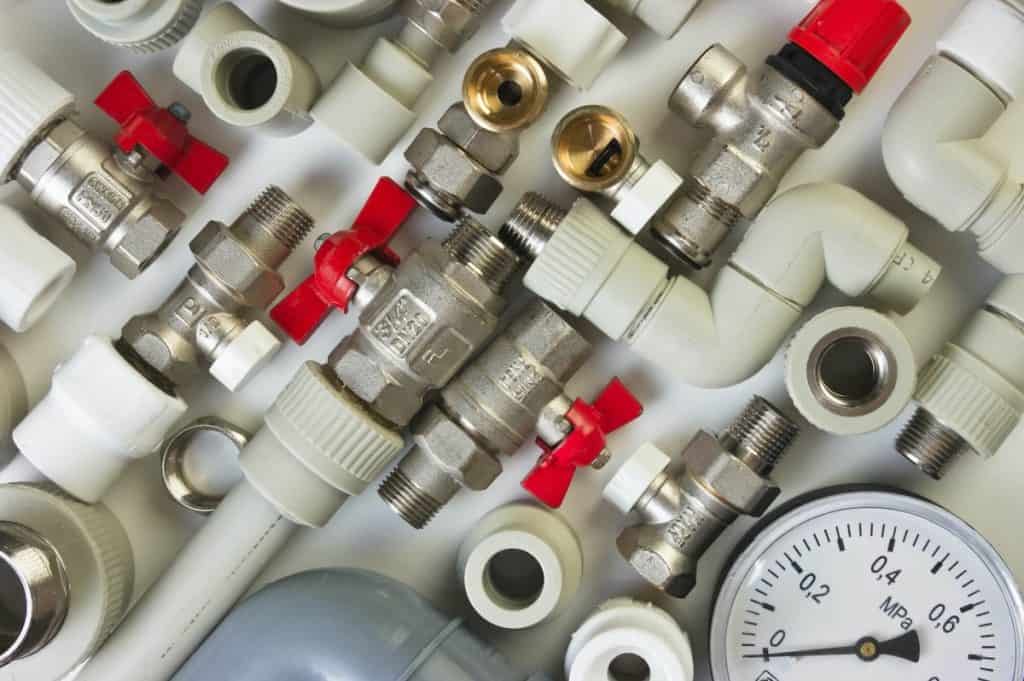 Gain Access to People, Products & Innovations​
Discover the newest technologies and trends, network with industry professionals, learn new skills, earn CEUs, and find practical solutions to common challenges directly from product engineers… all in one place!​
2020 ASPE Convention & Expo Sponsors