Given current limitations on travel, the recommendations regarding mass gatherings, and our concern for the health and safety of the ASPE community, we have decided to cancel the 2020 ASPE Convention & Expo event in New Orleans.
Gain Access to People, Products & Innovations
Discover the newest technologies and trends, network with industry professionals, learn new skills, earn CEUs, and find practical solutions to common challenges directly from product engineers… all in one place!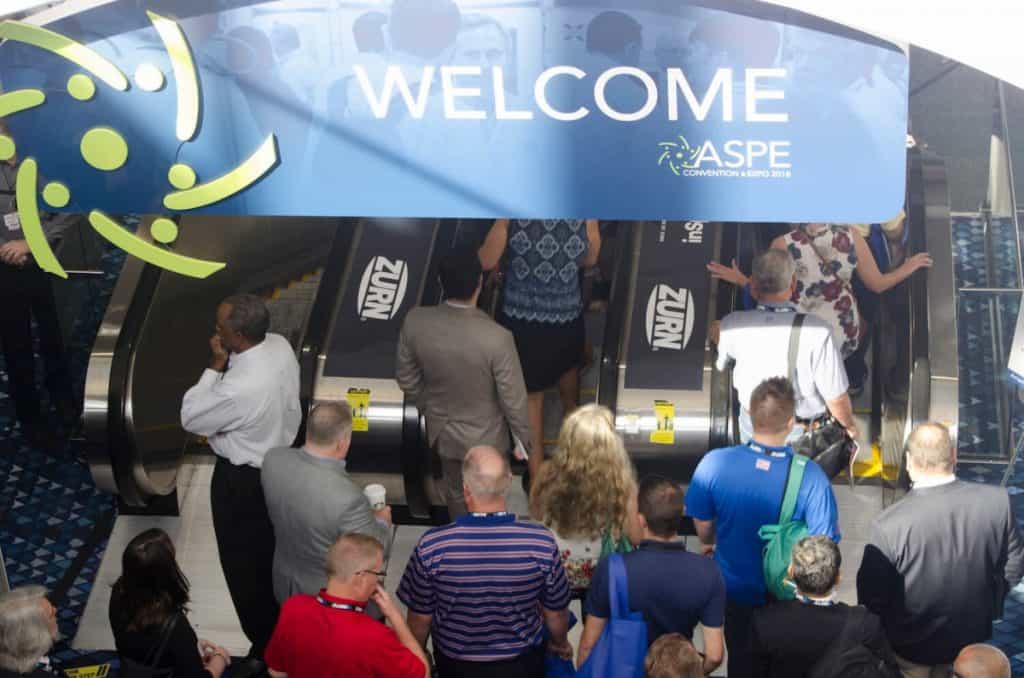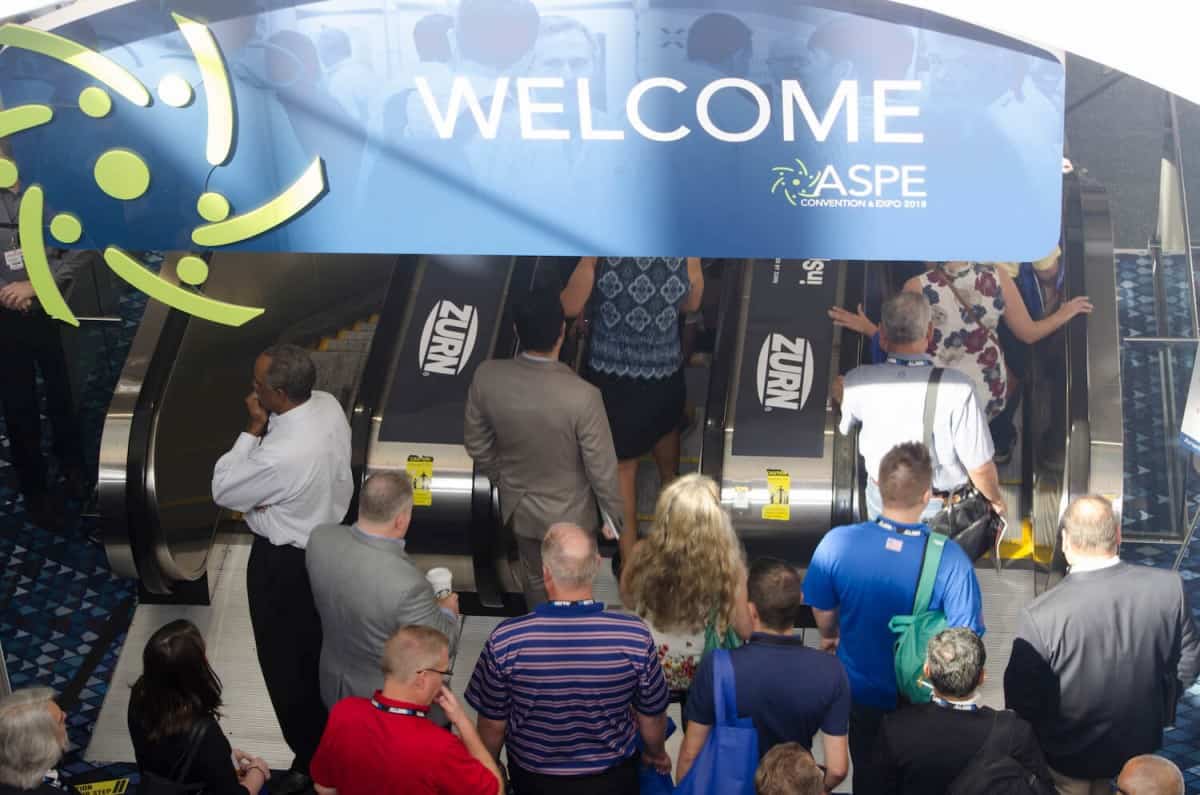 We Are the Largest Event for Plumbing System Design Professionals
The 2020 ASPE Convention & Expo is the only event designed to enhance the professional development, technical education, and career growth of plumbing engineering professionals. Attend and discover game-changing innovations, profitable solutions and new ideas to maintain your competitive edge.
2020 ASPE Convention & Expo Sponsors