Innovations Abound at the 2022 ASPE Convention & Expo
Looking for cutting-edge new products and services that can take your company to the next level? Look no further than these two special areas located on or just adjacent to the ASPE Expo show floor.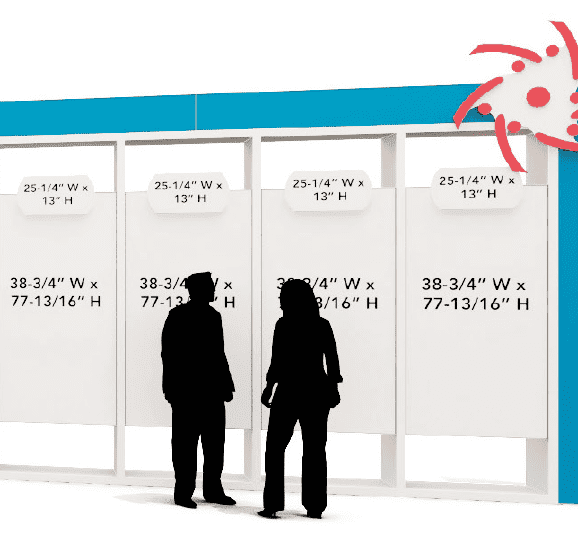 Located outside the main entrance of the expo hall, the Innovation Showcase is where you can find information on the latest products and innovations that are taking the industry by storm. If a new product from one of the below exhibitors catches your eye, add them to your agenda and then pay them a visit at the Expo.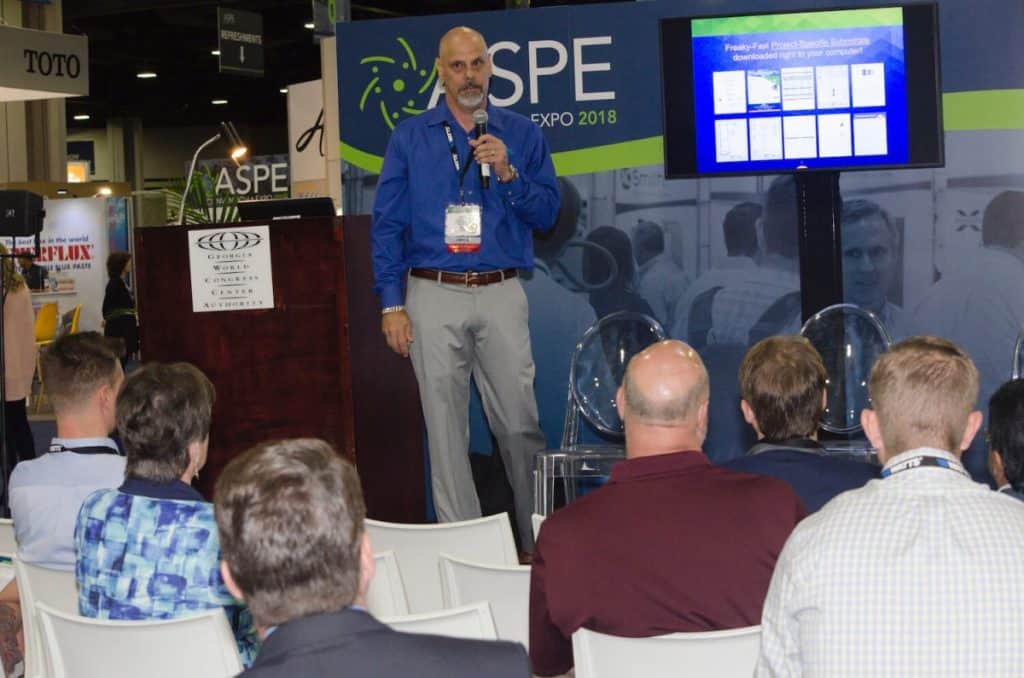 Located in the ASPE Pavilion, the Innovation Theater offers complimentary presentations on new exhibitor technology, products and innovations in the plumbing design industry. The fast-paced, 15-minute presentations are live on the show floor and will leave you energized and inspired. Schedule coming this summer
| Date | Time | Presentation Title | Company Name |
| --- | --- | --- | --- |
| Monday, September 19 | 11:30 - 11:45 a.m. | One Step Soundproof Compression Fitting | PPI America, INC |
| Monday, September 19 | 12:00 - 12:15 p.m. | GF Piping Systems - New Concepts for Polymer RODI Piping Design | GF Piping Systems |
| Monday, September 19 | 12:30 - 12:45 p.m. | Laars CO2 Commercial Heat Pump Water Heater: The Benefits of Using Natural Refrigerants for Domestic Water Heating | Laars Heating Systems / Bradford White Corporation |
| Monday, September 19 | 1:00 - 1:15 p.m. | Understanding the Benefits of O2 Trim on a Domestic Water Heater | Bradford White Corporation |
| Monday, September 19 | 1:30 - 1:45 p.m. | Internet of Things – IOT Grease Management Tool | Zurn Industries, LLC |
| Monday, September 19 | 3:00 - 3:15 p.m. | Series and Parallel PRV Applications | Caleffi Hydronic Solutions |
| Monday, September 19 | 3:30 -3:45 p.m. | New 2024 IPC Requirements for Isolation of Plumbing from Expansive Soil | Mudskipper LLC |
| Monday, September 19 | 4:00 - 4:15 p.m. | Save Space in the mechanical room with a  GEN5 PLATFORM.   | Towle Whitney LLC |
| Monday, September 19 | 4:30 - 4:45 p.m. | Innovation in Workforce Development | Empowering Pumps |
| Tuesday, September 20 | 10:30 - 10:45 a.m. | Hycleen Automation System - Digitally Balance Hot and Cold Water Circulation Systems | GF Piping Systems |
| Tuesday, September 20 | 11:00 - 11:15 a.m. | The Sidekick: a side-access solids interceptor | Striem |
| Tuesday, September 20 | 11:30 - 11:45 a.m. | How to easily comply with the stringent IECC 404.5.1 energy code | Kemper Water Control Systems, Inc. |