Innovations Abound at the 2022 ASPE Convention & Expo
Looking for cutting-edge new products and services that can take your company to the next level? Look no further than these two special areas located on or just adjacent to the ASPE Expo show floor.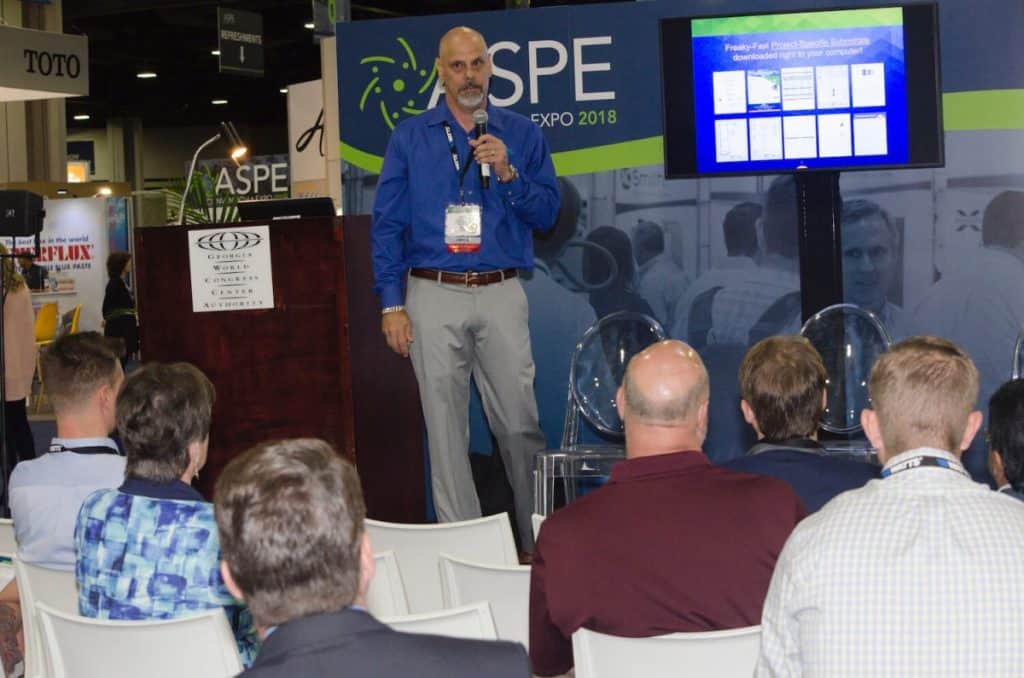 Located in the ASPE Pavilion, the Innovation Theater offers complimentary education on new technologies, products, and innovations in the plumbing design industry. The fast-paced, 15-minute presentations are live on the show floor and will leave you energized and inspired. Schedule coming this summer!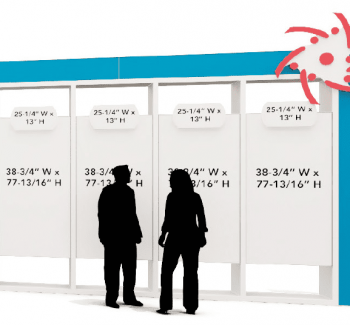 Located outside the main entrance of the expo hall, the Innovation Showcase is where you can find information on the latest products and innovations that are taking the industry by storm. If a new product from one of the below exhibitors catches your eye, add them to your agenda and then pay them a visit at the Expo.