Can't make a session? Access it 24/7 online and you won't miss a minute of education you need to continue your professional growth. Miss a key meeting with an exhibitor, you have until January 30th to connect with them and visit the ASPE Experience Expo Hall.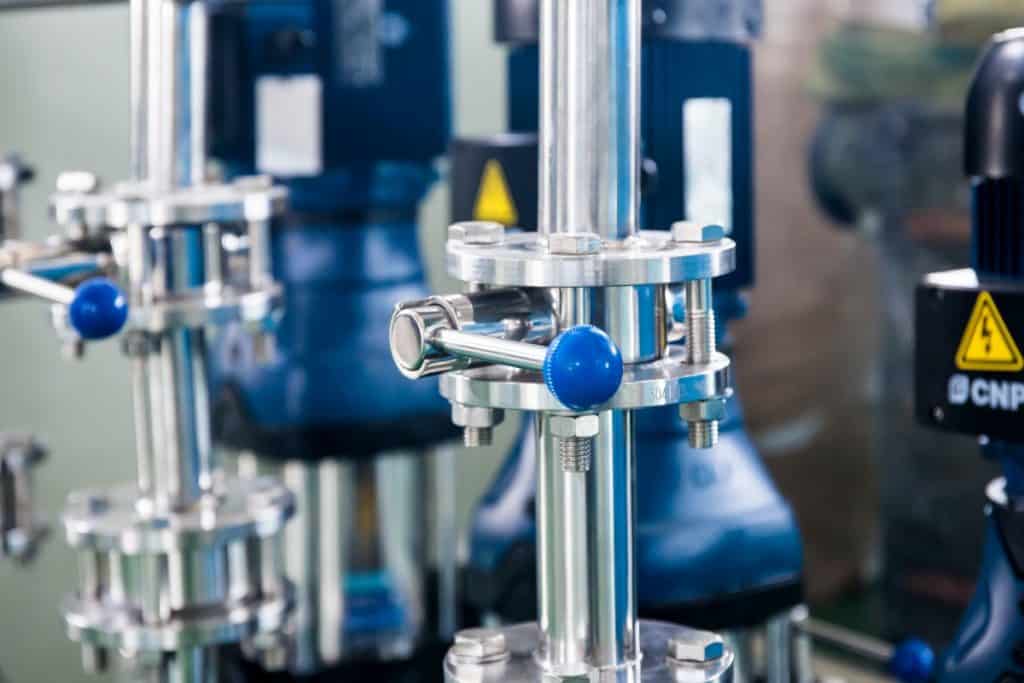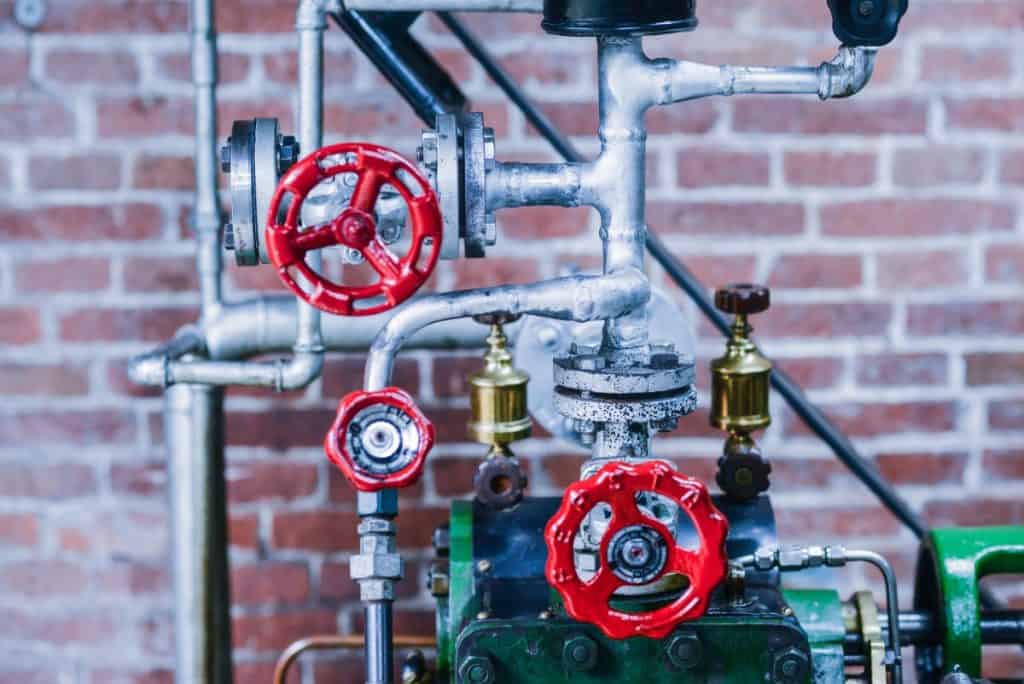 Interact with exhibitors, presenters, experts and peers using live chats and online messaging. You'll also receive up to the minute updates on the ASPE Experience sessions, events and giveaways.
You'll gain access to the same amazing content, companies and products as you would in person but also save on the cost of travel expenses and your precious time out of the office. Plus our entire full conference package will be offered at a discount rate!