Discover New Technologies From Cutting-Edge Companies
A one-of-a-kind showcase of the largest display of plumbing design products and services available anywhere.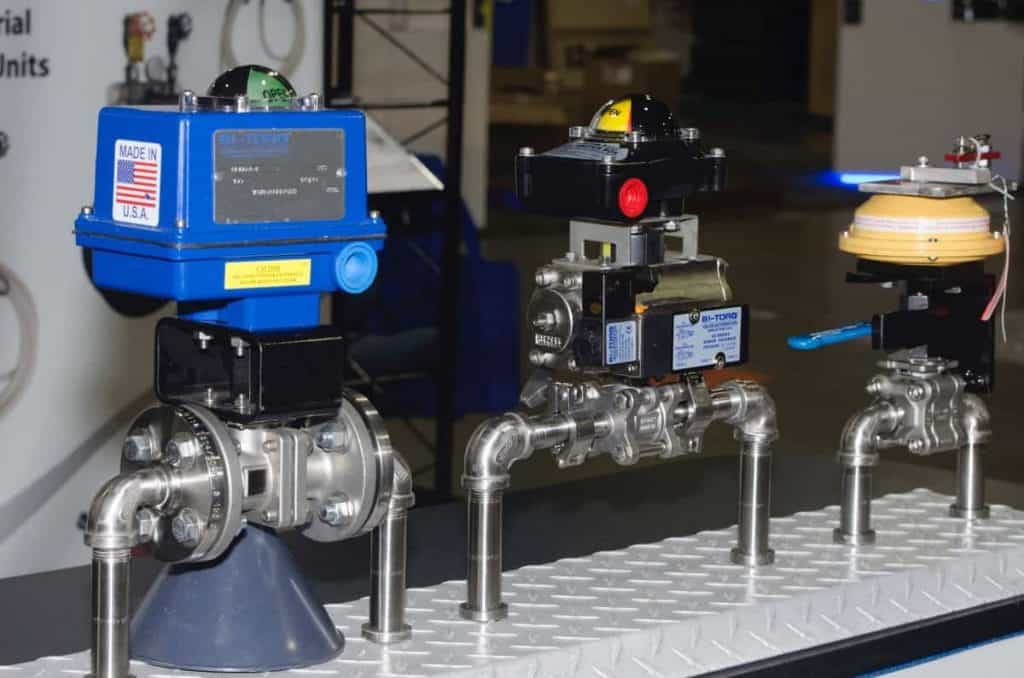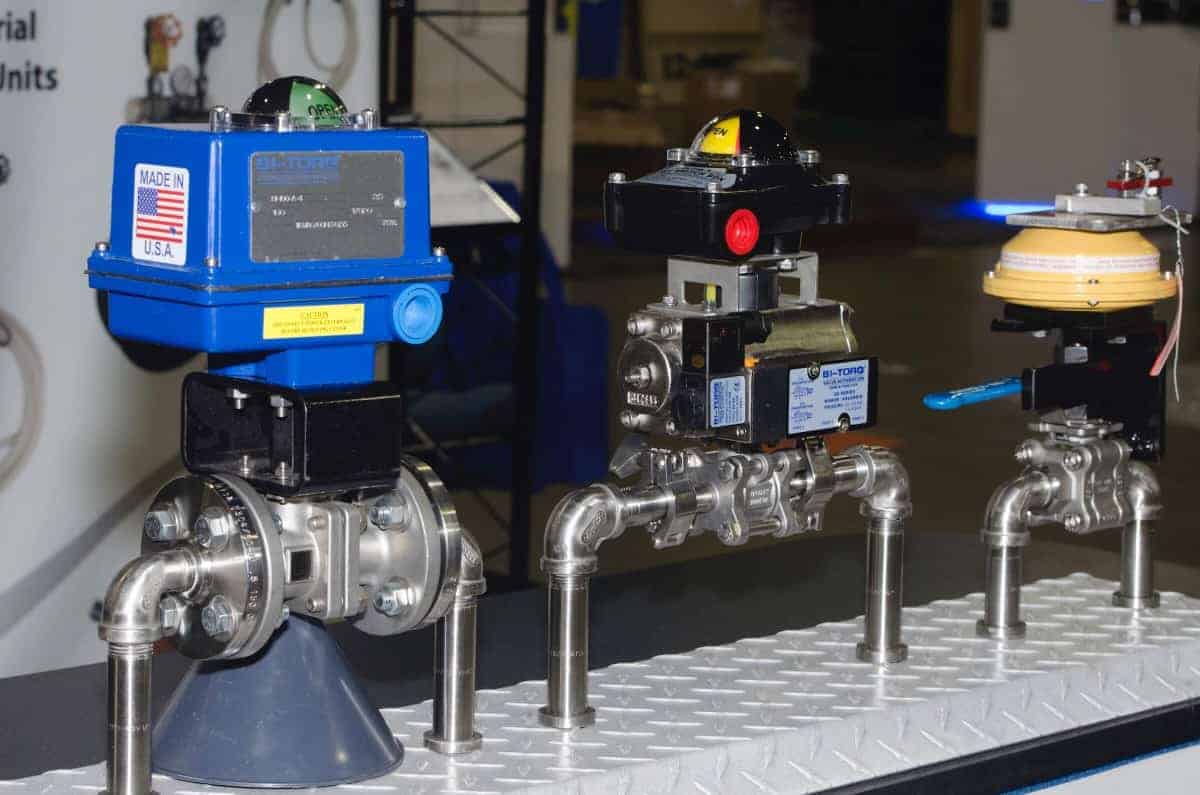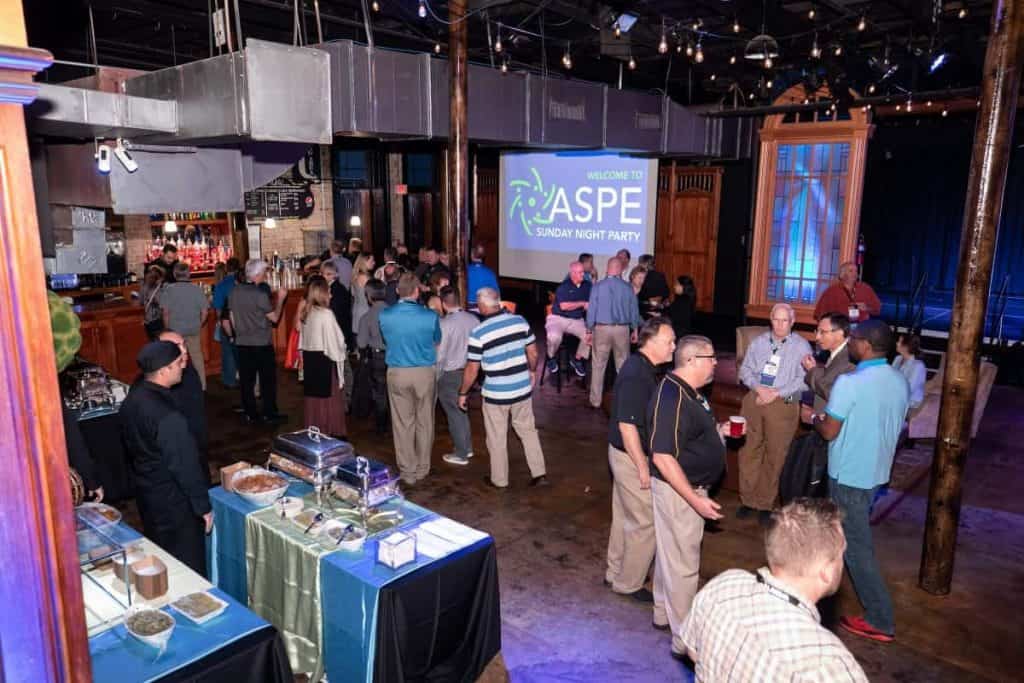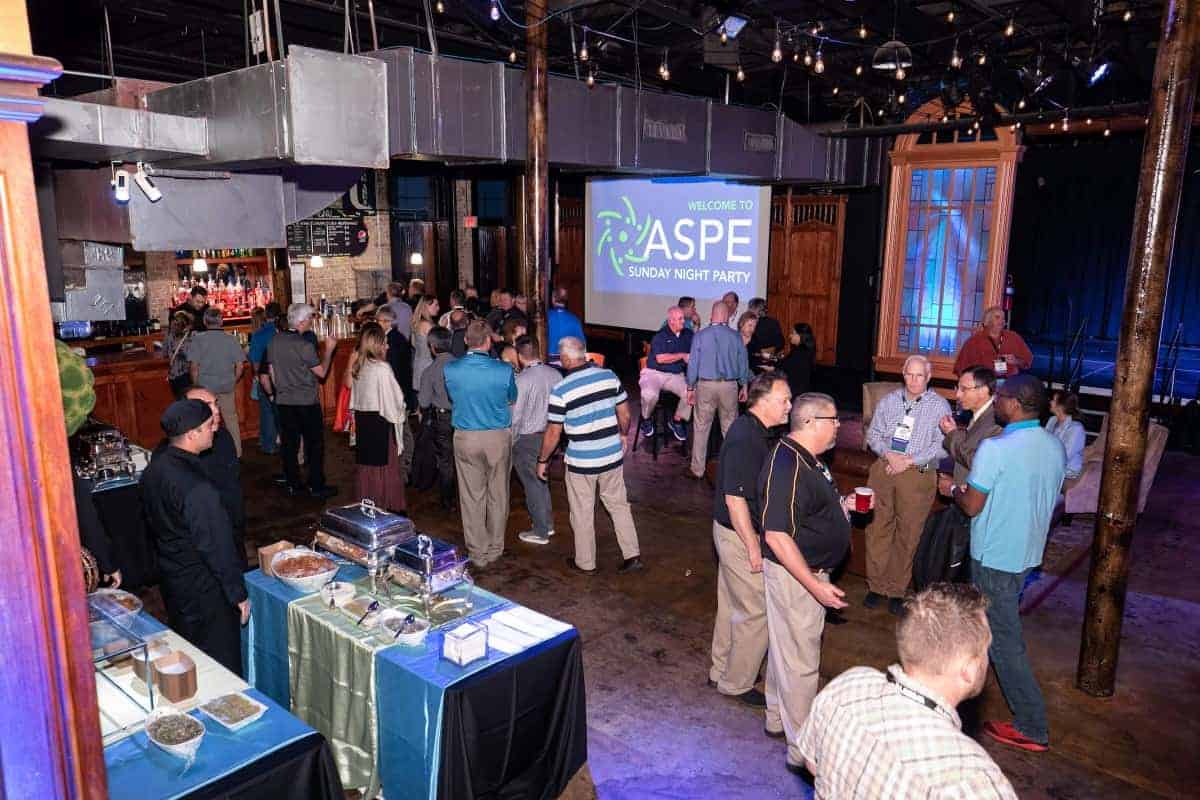 Network With Industry Professionals
For more than 50 years, the ASPE Convention & Expo has been the only event for highly qualified professionals involved in every facet of plumbing engineering and design, including those with a special focus on reprotection, medical gases, process piping and more, to see the latest innovations in plumbing system design.
Find Practical Solutions to Your Design Challenges Directly From Product Engineers
Not just static displays! An educational experience with manufacturing engineers on site to answer your technical questions about products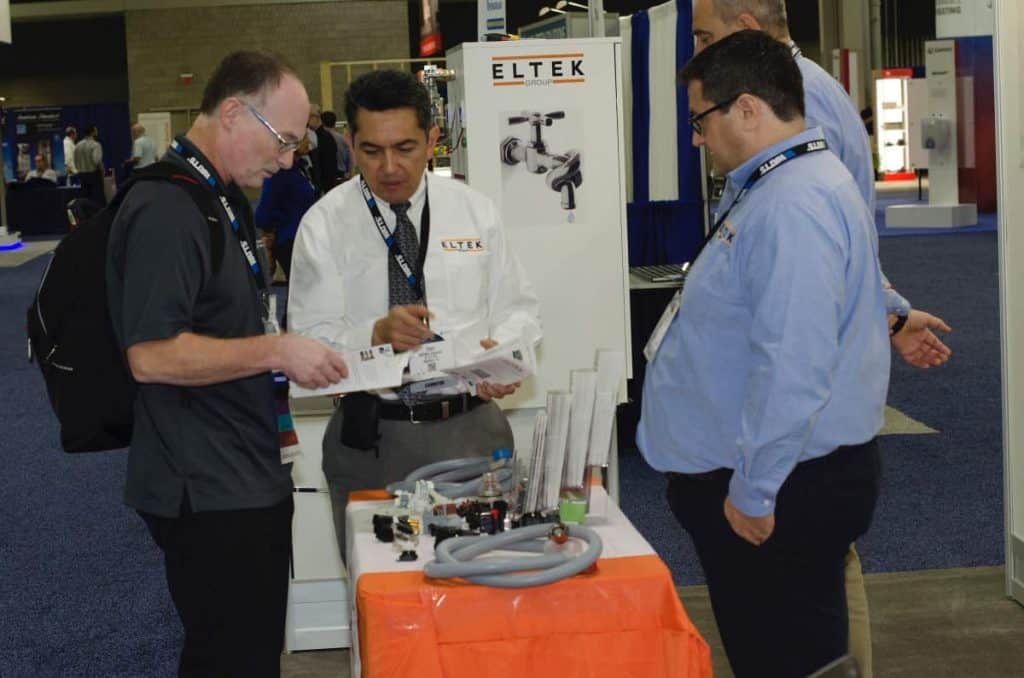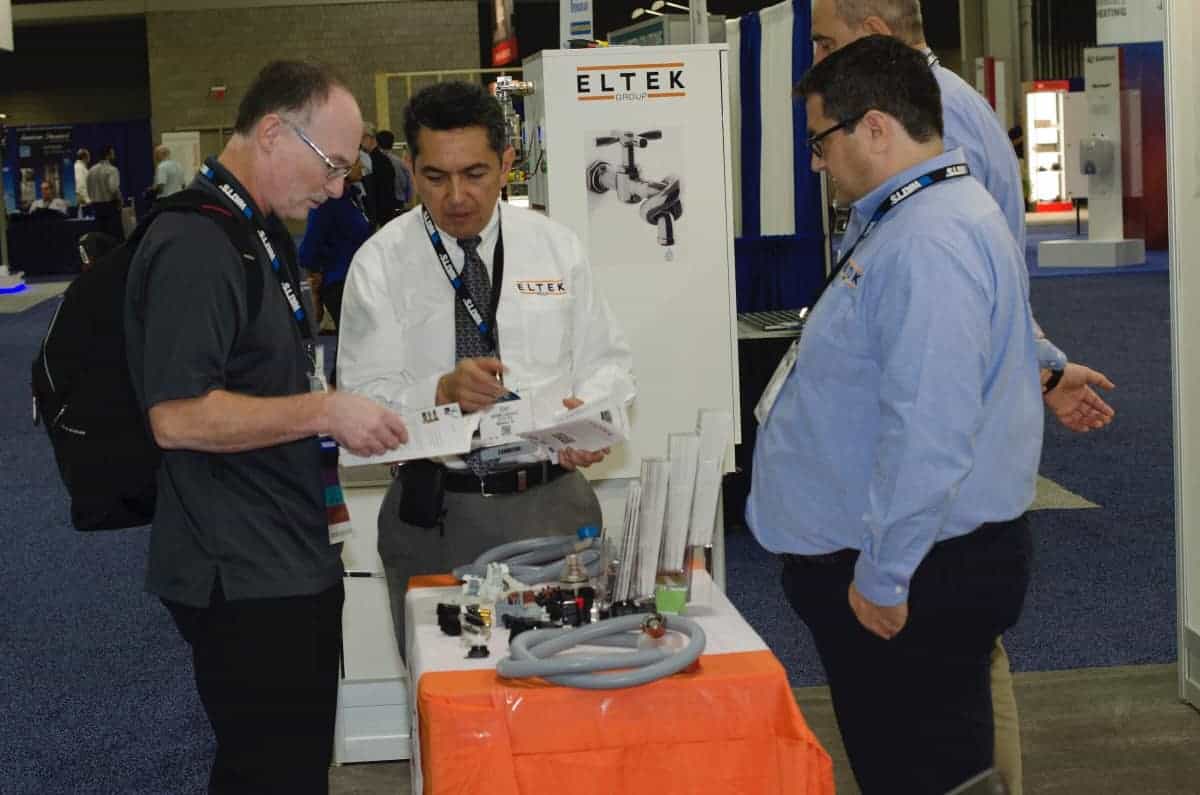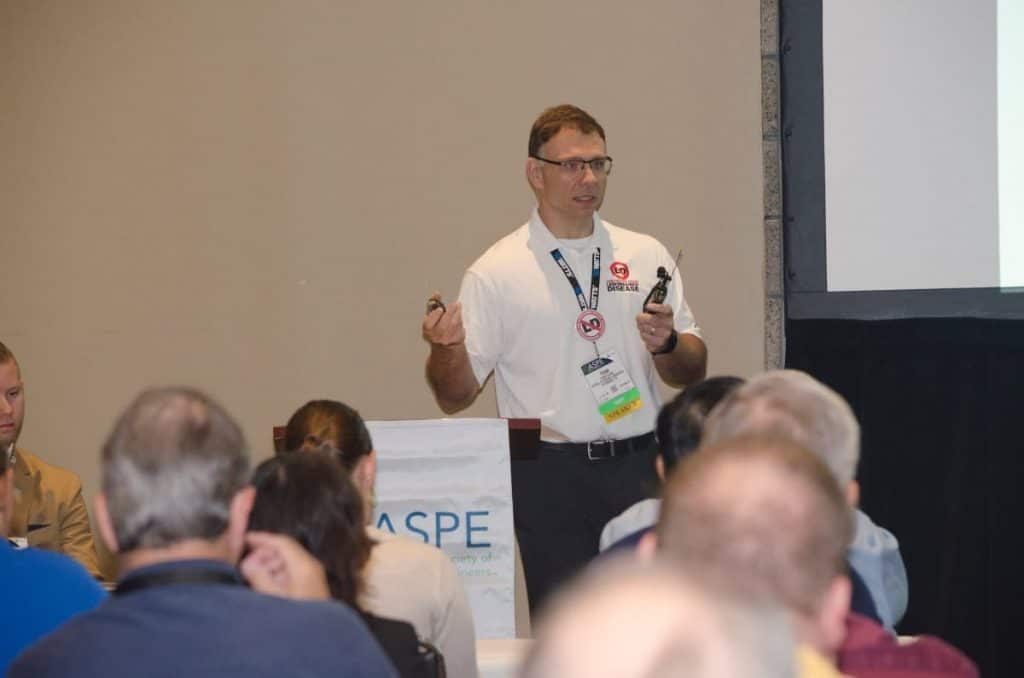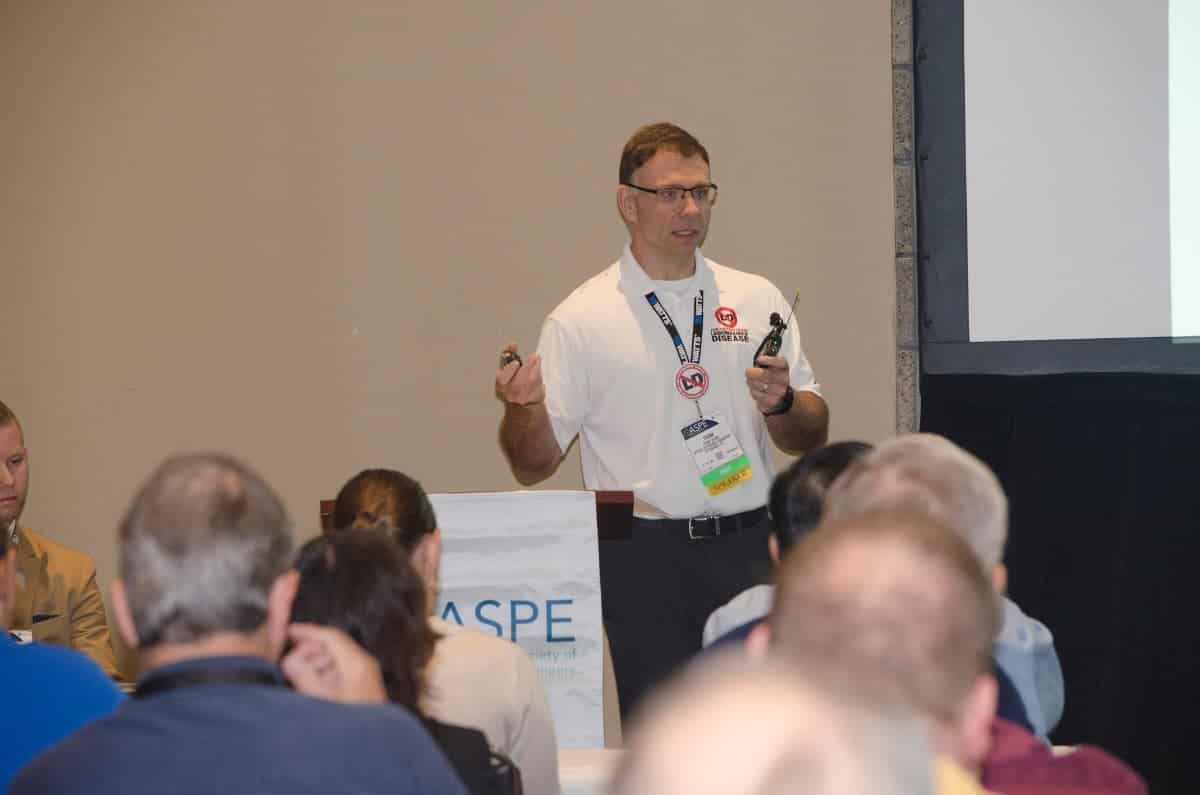 Learn New Skills at Professional Development and Technical Education Sessions
Invaluable programming taught by top experts across the plumbing engineering community.