As a valued 2022 ASPE exhibitor, you have complimentary, unlimited access to a dynamic online customer invitation program. This turnkey program is designed to help you promote your brand and 2022 ASPE participation.
There are eight different ways to share complimentary registration with your customers including customized digital invites, web banners, email invites, and more.
Your invitations allow your customers to register at no cost and easily visit your booth at the 2022 ASPE Expo!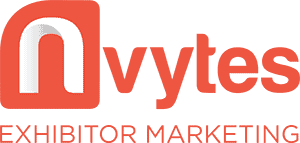 BONUS OFFER!! 
All exhibiting companies who participate in the invites program will be entered into a drawing to win a $150 AMEX gift card*. Start inviting now!
*Invitations valid for attendee type registrants only (does not include guest, press or students registration types)
*Winning exhibitor contact will be notified at the show and can pick up the gift card onsite in the show office.
Look for an email from our partner, Nvytes, in June!