ASPE Keynote & Breakfast Award Ceremony
Monday, September 19, 2022
8:00 AM – 10:45 AM
Indiana Convention Center – Wabash Ballroom


Join ASPE to kick off the event with a compelling, inspirational keynote speaker and then honor award recipients and induct the 2022-2024 Board of Directors. This event is not available to Expo Only registrants.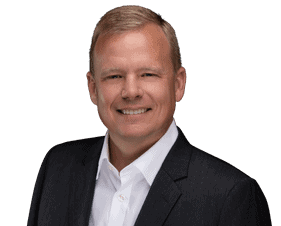 Keynote Speaker
Chris Stricklin
Co-Author of Survivor's Obligation: Navigating an Intentional Life
Chris "Elroy" Stricklin is a retired Air Force Colonel and a combat-decorated fighter pilot who shares his inspirational story of survivor's obligation—a responsibility to live an intentional life.
On September 14, 2003, during an air show at Mountain Home Air Force Base in Idaho, Chris was flying Thunderbird Six, a solo demonstration aircraft. At the beginning of the show he was forced to perform an emergency ejection while performing a Split S maneuver, which he had performed successfully more than 200 times before. Chris banked the F-16 so it was heading away from the crowd of spectators and ejected when he was just 140 feet above the ground. The $20 million fighter jet impacted the surface 0.8 seconds later and was completely destroyed, and Chris's life was forever changed. Now he tells his story in honor of those who are no longer able to and to teach others how to heal and live more fully on a daily basis.